*************************************************************************************
Volunteer Movie Night, June 2015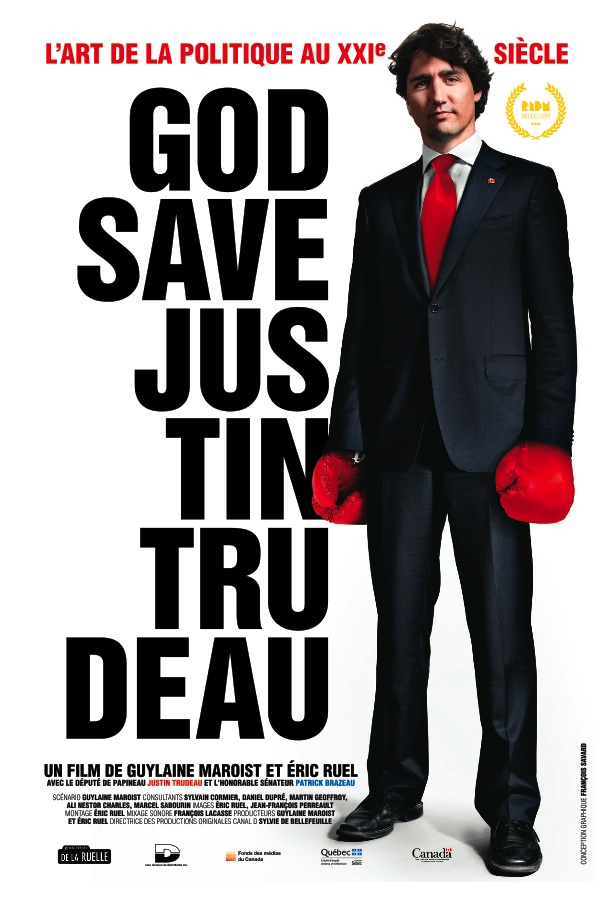 *************************************************************************************
Pres. Anna Gainey Fundraising Visit, May 2015
*************************************************************************************
Belleville Office Official Opening, May 2015
*************************************************************************************
Heritage Dinner with Hon. Peter Milliken, May 2015
Hon. Peter Milliken, former speaker of the House of Commons came to town with a very important message. On Thursday, May 14th, Hon Peter Milliken returned to Belleville to talk about democracy while moderating a panel of ethnically diverse community leaders.
*************************************************************************************
Coffee Party at Pat's Crafts, January 2015
This election year is going to be a busy one for all of us, but particularly for our Federal Bay of Quinte Liberal Candidate Neil Ellis. "Coffee in the Morning" has proven to be a very popular way for Neil to touch the grass roots of this riding. A dozen people were on hand at Pat's Crafts on Bethel Rd. in Picton to discuss with Neil the issues of most concern to them. The group painted green ware lady bugs, gnomes and spring butterflies while discussing with Neil issues ranging from the carbon tax, to the state of roads in the county. Bethel Road came under particular scrutiny, as there is a lot of heavy truck traffic on this road and is in very bad shape.
Neil reiterated his belief that in order to get back the trust of the electorate, that all governments, municipal, provincial and federal must start to work together no matter the Party and that people are tired of the attitude that a particular problem is only to be solved by one of the three tiers of government. It is all of us working together that will make a difference and there is no place for the nasty attitudes of the past.